The Rickmansworth Wedding Show will be one of the biggest events in the year of 2014. With a capacity of over 600 people at the Watersmeet, the event hosts a variety of exhibitors locally in and from the Rickmansworth area. Whether you are starting your wedding preparations or in the middle of the chaotic planning, the array of suppliers present will be around to help you. The show has arranged 45 outstanding exhibitors for you to browse throughout the day.
The wedding show launched last year in the Watford area welcoming a staggering 450 visitors which included 260 brides registered at the main door. The show was widely received from the brides and exhibitors with some great comments and we are hoping for an even bigger impact this year.
The Watersmeet location is situated in the centre of the Rickmansworth area and can be reached on junction 18 of the M25 and there is also good access to the M40, M4 and M1.
There are numerous car parks in the Rickmansworth area with the majority a maximum stay of 2 hours. If you intend to stay for a longer period then there are car parks offering up to a 24 hour stay, these are signposted when approaching the area.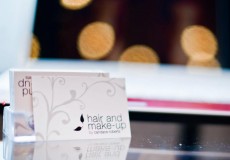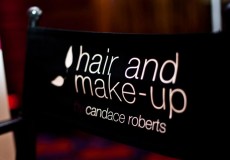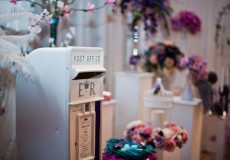 The show will commence on Sunday 12th October and will run in the hours of 11am-4pm with free admission as well.
This event is proudly supported by John Lewis and UK Bride.