Moor Park Mansion is a Grade I listed Palladian mansion set within over 300 hundred acres in Hertfordshire. The mansion which is rich with history is open for guided tours with the next available tour date being the 18th September. The original house was built in 1678. The National Association of Decorative and Fine Art Society (NADFAS) conduct the tours with great knowledge and understanding of the build which was built in the mid 1600's.
The mansion contains magnificent paintings in its Main Hall, Thornhill Room and its Grand Staircase therefore it is definitely worth visiting.
The tour duration is only one hour, commencing at 10am and finishing at 11am. There is a dress code requirement which states that jeans and trainers are prohibited.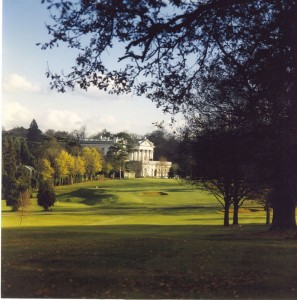 Moor Park Golf Course, Rickmansworth, WD3 1QN
Moor pictures of the Moor Park Mansion are shown below: