The Rickmansworth Society Market is coming up this weekend and will be held at Watersmeet from the hours of 10am-1pm on Saturday 11th October. There will be many stalls set out with light refreshments available as well. There is also going to be a raffle, so there is going to be a lot of entertainment at the event.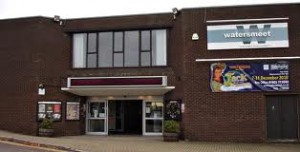 You're bound to find a few bargains at a local market like this one and weather permitting; it should be a great start to the weekend. You can find the event location at the following address:
High Street, Rickmansworth, Hertfordshire, WD3 1EH
Admission for the event is 50p and children under the age of 12 are allowed to enter free of charge.